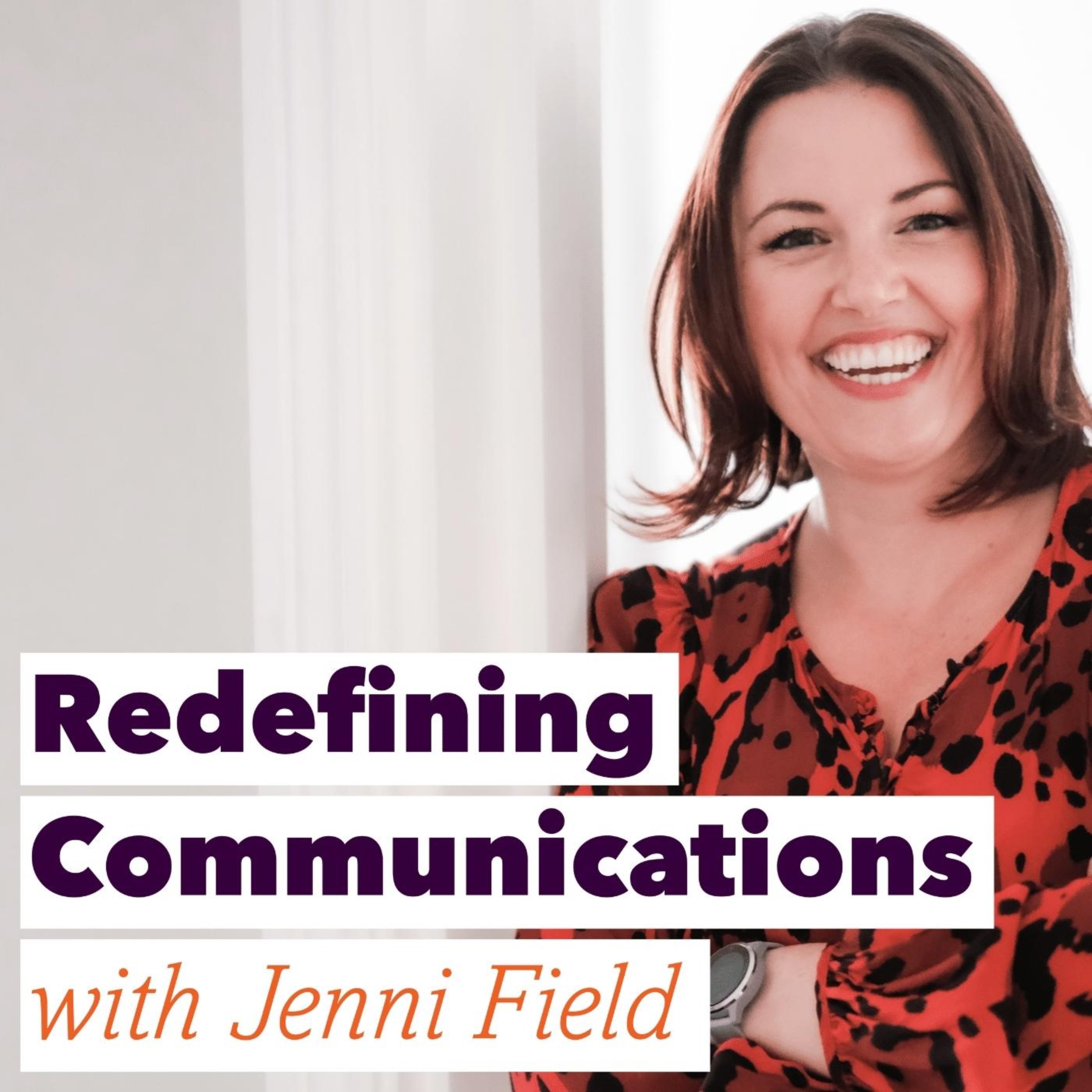 Welcome to Redefining Communications with Jenni Field.
In this episode Jenni talks about the role of fear in organisations and society, and how to build trust. 
She shares how fear creates chaos inside organisations and how we need to understand more about how we work as human beings. 
Find out the five things you need to know about fear and how it can be created in us, as well as five things to help you create trust in leadership. 
Things that will help you go from chaos to calm:
The Science of Fear: How the Culture of Fear Manipulates Your Brain by Daniel Gardner
www.bookdepository.com/Science-Fear-Daniel-Gardner/9780452295469
Influential Internal Communication by Jenni Field
redefiningcomms.com/influential-internal-communication-book-jenni-field/
Keep the conversation going. Connect with Jenni on LinkedIn and Twitter; ask questions and share your thinking!
https://www.linkedin.com/in/jennifield/
https://twitter.com/mrsjennifield
Click here for her website https://redefiningcomms.com/