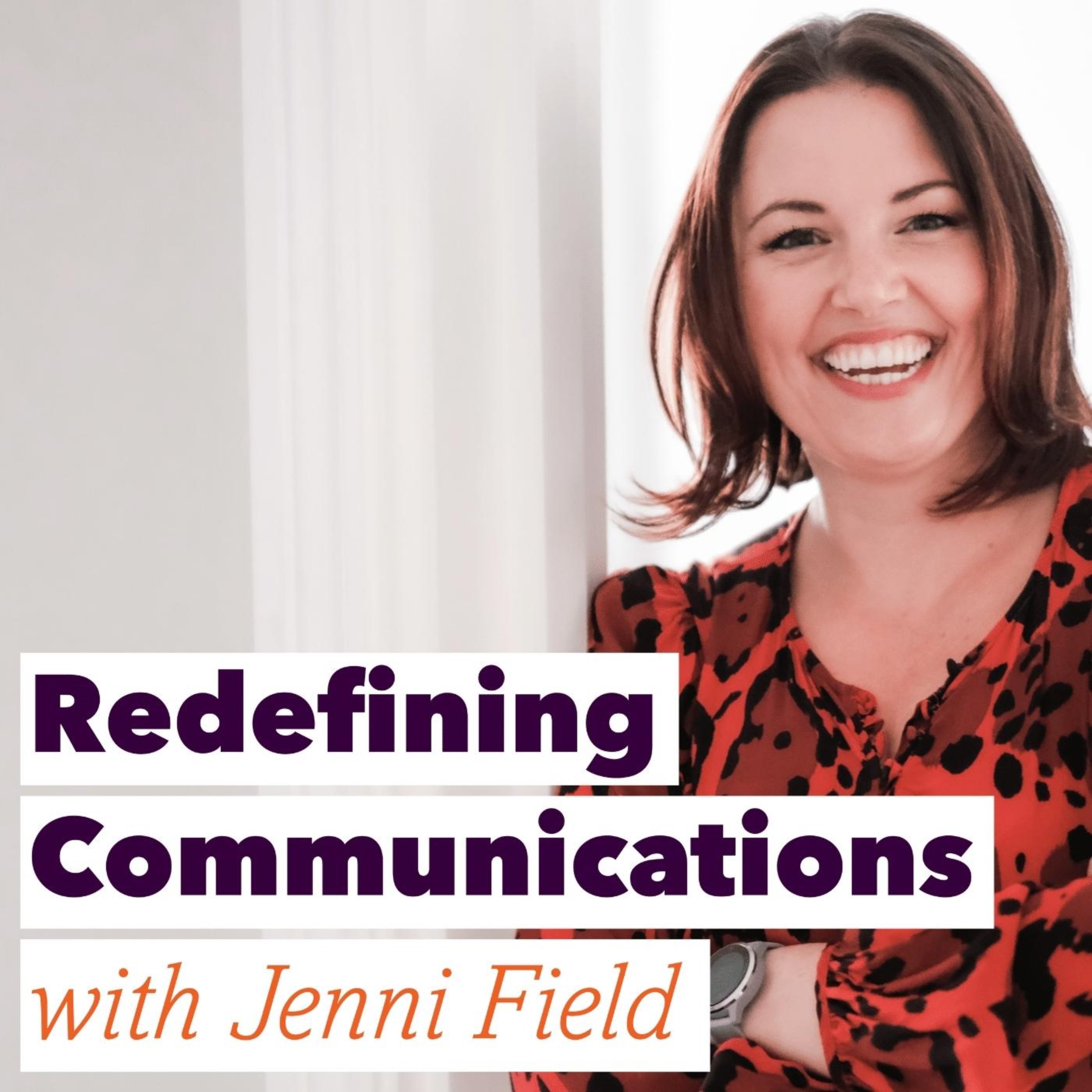 Welcome to this episode of Redefining Comms with Jenni Field.
This episode is all about being busy, staying focussed and productivity. Join Jenni as she shares some
research around how our brains work and how knowing this will help us manage our time and
attention as well as our boundaries with others.
Find out how to use timers, what eat the frog means and why none of us can multi task!
Things that will help you go from chaos to calm:
Power of productivity workshop: https://redefiningcomms.com/training-and-coaching/power-of-
productivity-workshop/
Busy: How to thrive in a world of too much by Tony Crabbe: https://www.amazon.co.uk/Busy-How-
thrive-world-much-ebook/dp/B00DI7HN3E
The Field Model™ The Field Model - Redefining Communications (redefiningcomms.com)
To keep the conversation going connect with Jenni on LinkedIn and Twitter; ask questions and share
your thinking!
https://www.linkedin.com/in/jennifield/
https://twitter.com/mrsjennifield